Next-generation microparticles for a healthier world
Get the most out of active ingredients and live cells to improve product performance and unlock new forms of treatment using efficient and sustainable microencapsulation solutions.
In-air microfluidics patented platform
We turned into reality the production of customized microparticles with precise control and monodispersity at an industrial scale. Our cutting-edge equipment, processes, and formulations are developed to improve product performance and increase the use of safer, sustainable materials to replace microplastics and toxic chemicals used in conventional encapsulation methods.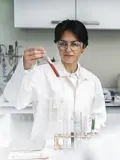 Advanced microencapsulation solutions for exceptional​ results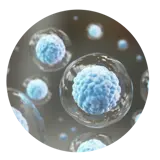 mild process to preserve sensitive compounds and live cells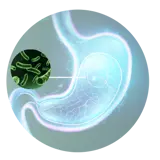 targeted and controlled release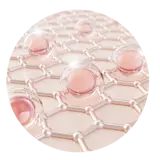 improved  stability, bioavailability and sensory experiences
We support several markets with development and production of tailored microparticles
Discover sustainable encapsulation solutions
Our advanced technology allows us to use natural and biodegradable materials in microencapsulation without compromising performance. Discover how our gentle and energy-efficient production process prevents the waste of valuable APIs, commonly sensitive to the chemicals used in bulk production and chip-based microfluidics.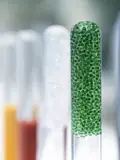 We are an internationally awarded high-tech company with a distinguished scientific background.






Schedule a meeting to discuss new product development solutions with our experts.
Let's revolutionize microparticles together
Explore career opportunities to work with a dynamic, multicultural, and innovative team that is challenging current market standards toward more efficient and sustainable solutions.